The Warriorlock
A downloadable rpg for Windows
Embark on a dark fantasy adventure as a young and talented explorer, whose next mission will bring him to battle his own demons–on a ruthless crawl toward escaping the labyrinth of his ensnared mind–in this original story with entertaining characters, die hard combat, random loot and a wicked sense of humor.

The Warriorlock is a story-driven dark humor adventure, combining core rpg mechanics with a rich picture book presentation that draws the reader into a detailed and dangerous world, where you will ultimately choose your own party members, decide when to fight, bribe, or run from predators, learn powerful magic skills, and attempt to crawl your way along a perilous path through the gauntlet of the mind's eye. Find a quiet place, and take the time to steep yourself into this lone developer's lighthearted labor of love.
Key Features

Dialogue-rich and story-driven with interesting characters.
Tough enemies who'll tear you a new one.
Dynamic and challenging combat system with stat-driven turn-order, turn wait gauge, action point-locked talents, bribe option and victory item drops.
Optional party members, with up to four characters in party.
Sophisticated chance spawning system that randomizes item discovery and rare chest loot, giving each player a slightly different experience with available items and equipable boons.
Visible encounter shadows that 'cloak' enemy type and weight until physically contacted.
Detailed journey path comprised of individually-crafted scene parallaxes.
Espresso package with no filler or fetch quests.
Created, designed and developed by one person.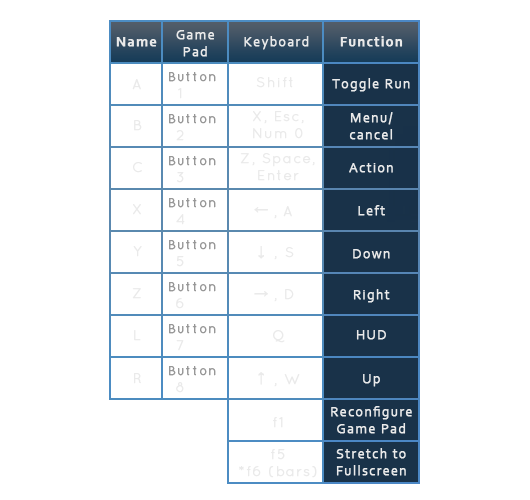 About controls:
*Please ensure game pad controller is connected before launching the game.
*Default game pad controls are set to standard xbox controller scheme.
*Toggle run option will lock/unlock the player sprite in the sprint position.
*Native 1024 x 576 game window can be stretched to full screen (reduces clarity).
*Saving and exiting the game is accomplished via options in the menu.
Development
The Warriorlock was developed using e-on VUE, Photoshop, BorisFX, MAGIX and VX Ace. The story and characters are part of a larger fantasy/sci-fi series currently in development.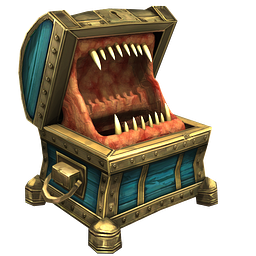 Purchase
In order to download this rpg you must purchase it at or above the minimum price of $9.99 USD. You will get access to the following files:
warriorlock-windows.zip
847 MB